Opera created in Limerick for the world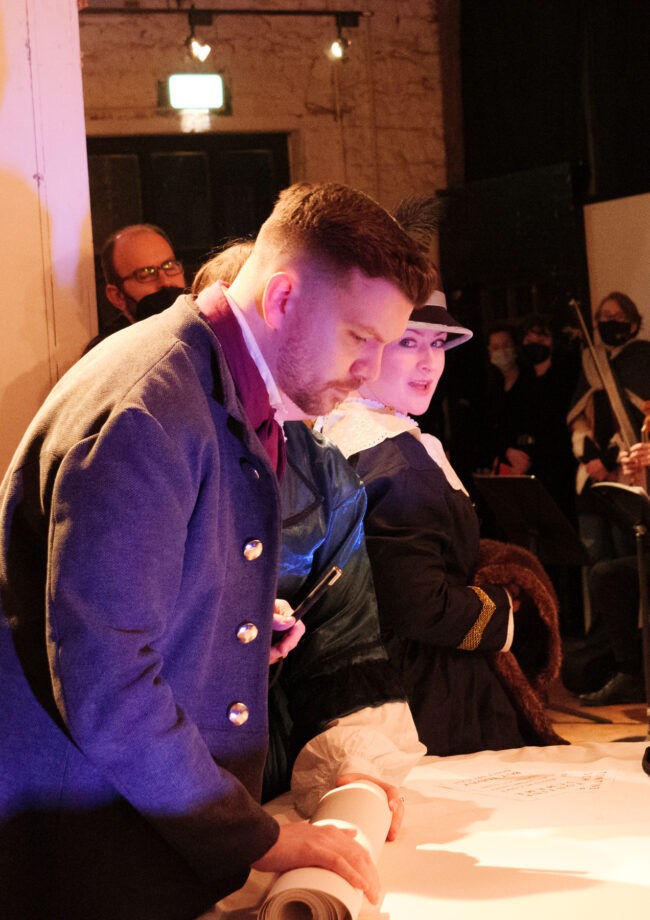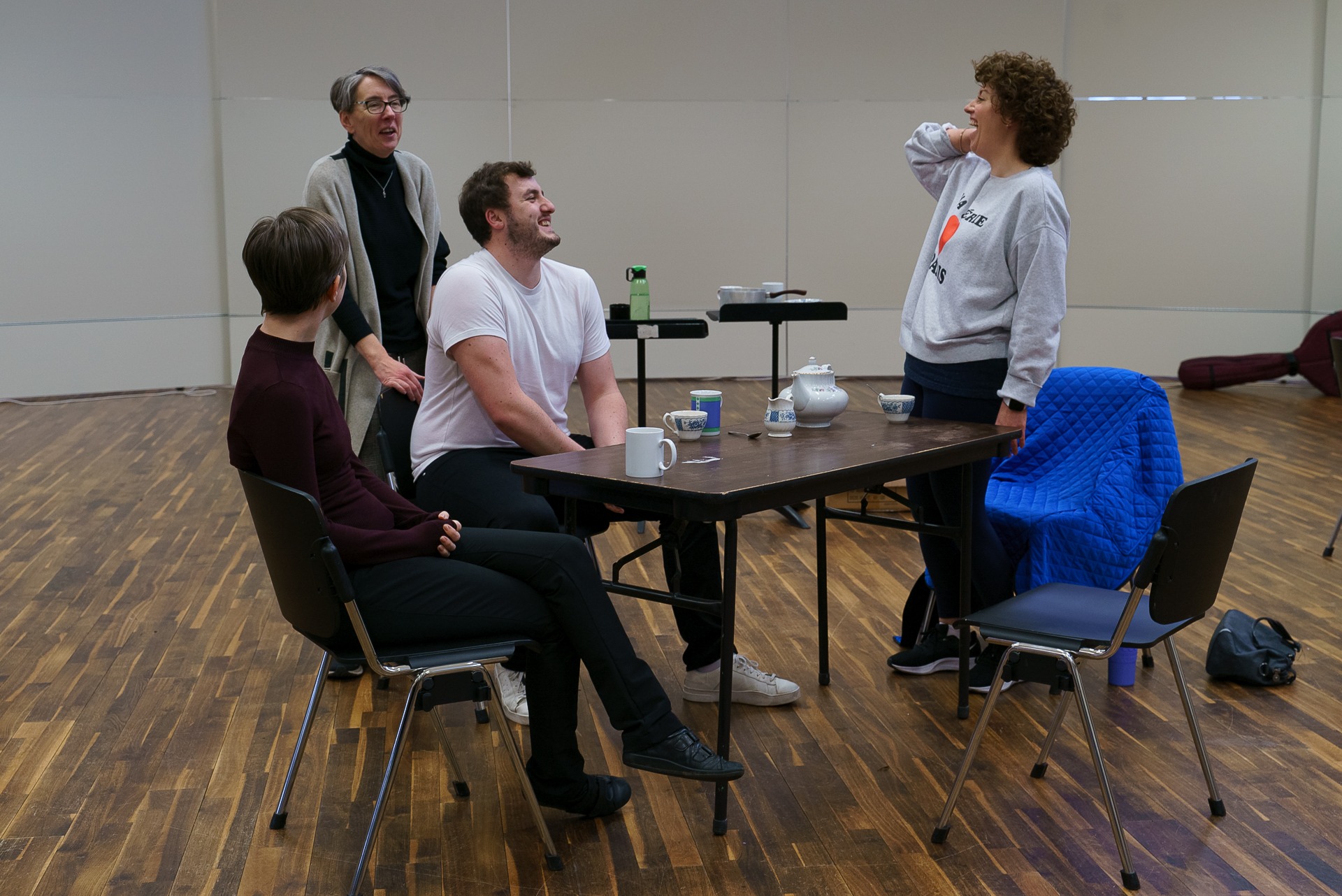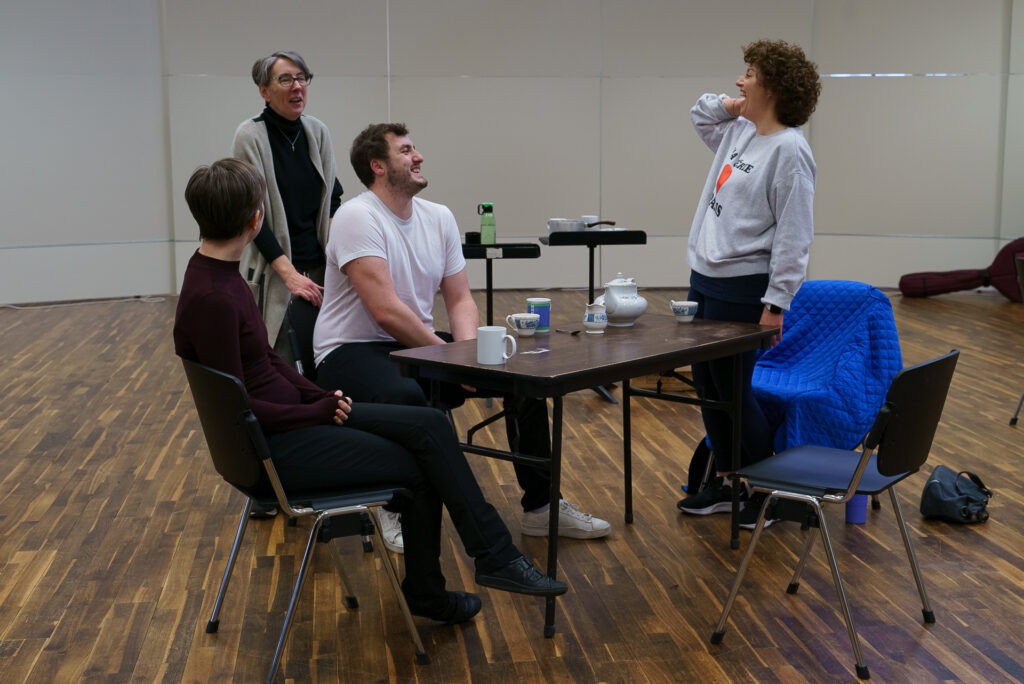 Opera Workshop is Limerick's new resident opera company. We are committed to commissioning new works, re-exploring familiar opera and to producing productions that surprise, challenge and above all, entertain audiences across Limerick and neighbouring counties in the south of Ireland.
We aim to develop cross arts and community projects that will create fresh perspectives for us as performers and for members of the public new to opera. Furthermore, we aim to develop training and development opportunities for professional performers, voice teachers and directors and for those seeking to develop their skills in opera.