There are a number of ways to support Opera Workshop...
Become a Friend of Opera Workshop and support the ongoing development of new opera in the Mid West region.
As an Opera Workshop Friend you will receive:
Advance booking for Opera Workshop productions and concerts
Invitations to Opera Workshop events including:
Performance masterclasses
Experience new work in progress rehearsals
Meet with the next generation creators of Irish opera.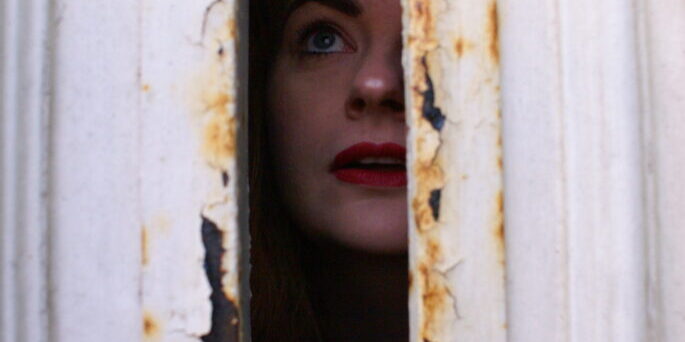 Sponsor an Opera Community Connect Concert
Help us share the pleasure of live music in nursing homes and care centres across the Mid West.
Opera Workshop would love to continue visiting and performing in nursing homes with the aim of developing long term residencies and new music projects. Help us to spread a little joy through our inclusive and accessible concerts, presented by members of the Opera Workshop ensemble in nursing homes and care settings.
If you would like to support a Community Connect Concert, we'd love to hear from you.
DONATE to help us present
We are raising the funds to raise the roof of No 2 Pery Square by Fiona Linnane.
We have developed this work with our production partners, Honest Arts to the point where it is ready to share with the world.
Please help us to achieve this by donating to Opera Workshop.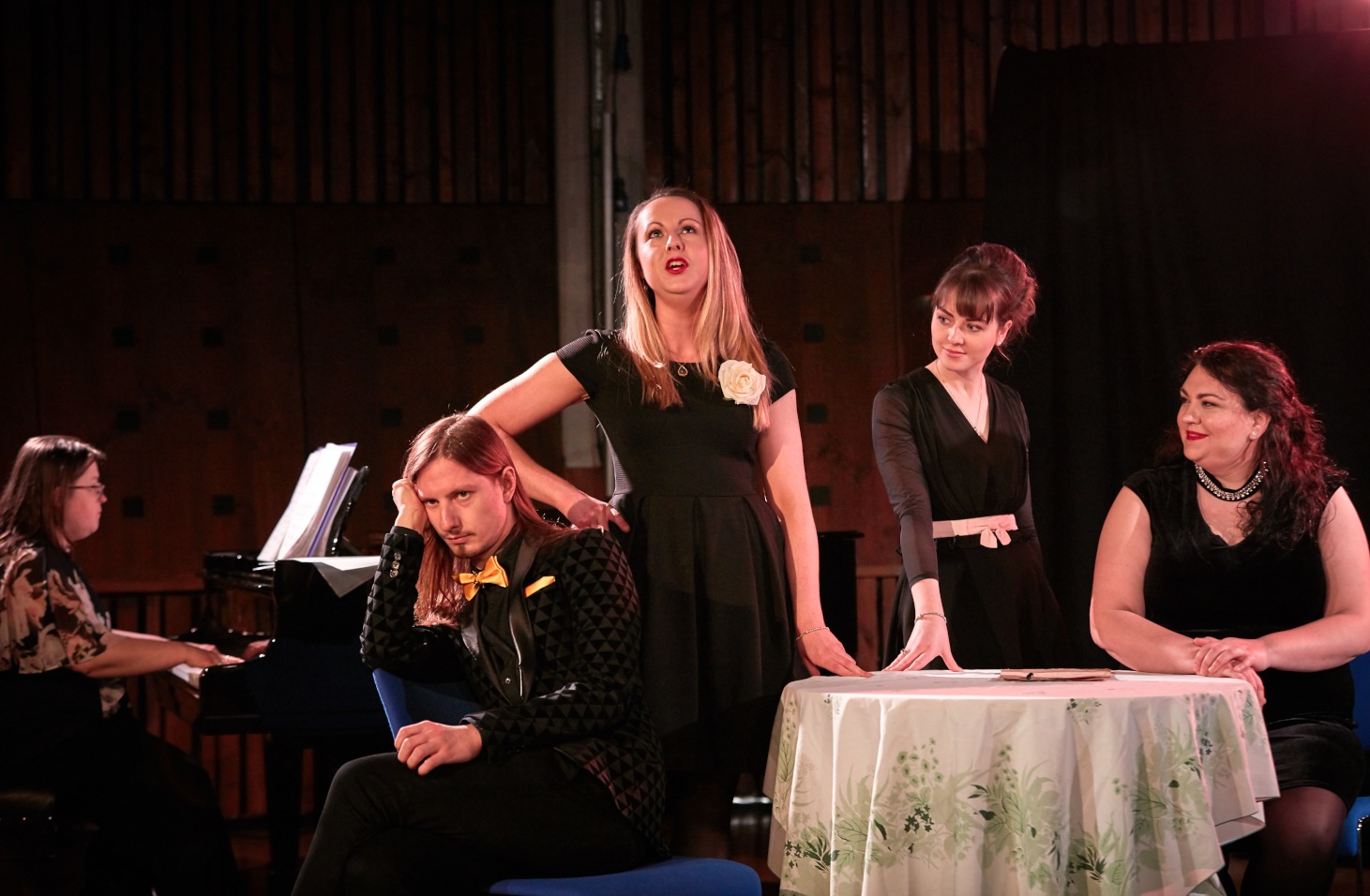 Innovative, adaptable, creative – the Opera Workshop Ensemble can create the perfect concert for your event.
Contact us to discuss how we can make your event even more special.