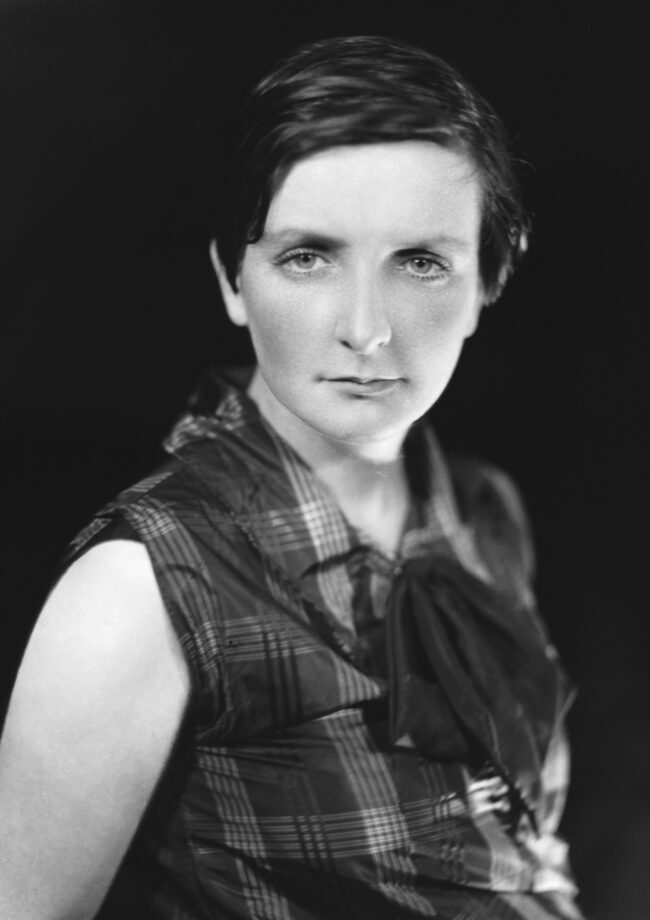 Limerick Literary Arts Festival, in honour of Kate O'Brien

February 24, 2023 7:00 pm

On Friday February 24th 2023, we will be part of the opening evening of the 39th Limerick Literary Festival, in honour of Kate O'Brien.
Join us for an evening of conversation and music celebrating the life and work of Kate O'Brien and in celebrating the work of current writers.
Composer Fiona Linnane and Shirley Keane, Artistic Director of Opera Workshop will be sharing their plans and ideas for the forthcoming 50th Anniversary of Kate O'Brien in 2024.