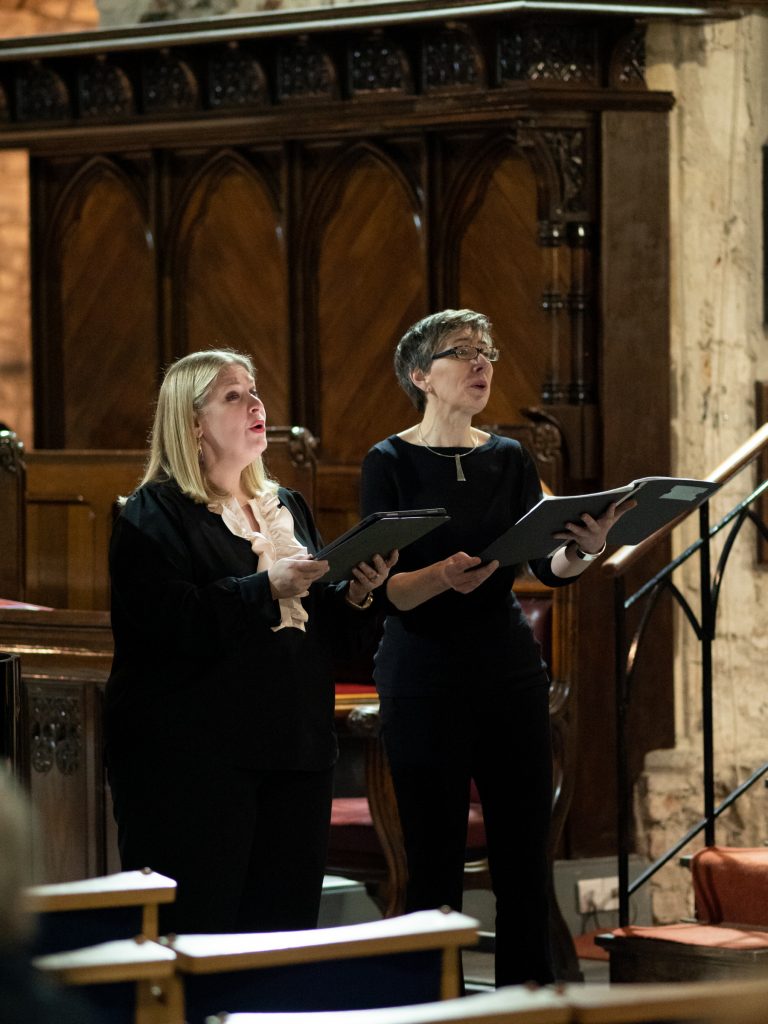 January 2020: Limerick Recital & Masterclass Series
A new music making partnership between Opera Workshop, Mid-West Vocal Academy and St Mary's Cathedral.
Opera Workshop teamed up with St Mary's Cathedral Limerick and the Mid West Vocal Academy with the aim of developing a new initiative, the Limerick Vocal Masterclass & Recital Series. The first of an intended series of recitals by guest artists / teachers followed by weekend masterclasses was launched in January 2020.
Opera Workshop, MWVA and St Mary's Cathedral were proud to welcome Dr Nicole Leupp Hanig, Director of Vocal Studies at University of Portland, Oregon for the first recital on 17th January 2020 with pianist Susan McDaniel. Joined by Opera Workshop ensemble members Sarah-Ellen Murphy, Cathriona Walsh and director Shirley Keane, Dr Leupp performed songs and readings from her acclaimed recital and on-going research in 'Social Justice in Art Song' in a twilight recital entitled 'Wandering in this Place'.
Eight singers took part in the day long masterclass on Saturday 18th January.
The planned series of masterclasses and recitals are postponed due to the ongoing health emergency. It is our hope and intention to resume masterclasses and workshops in the near future.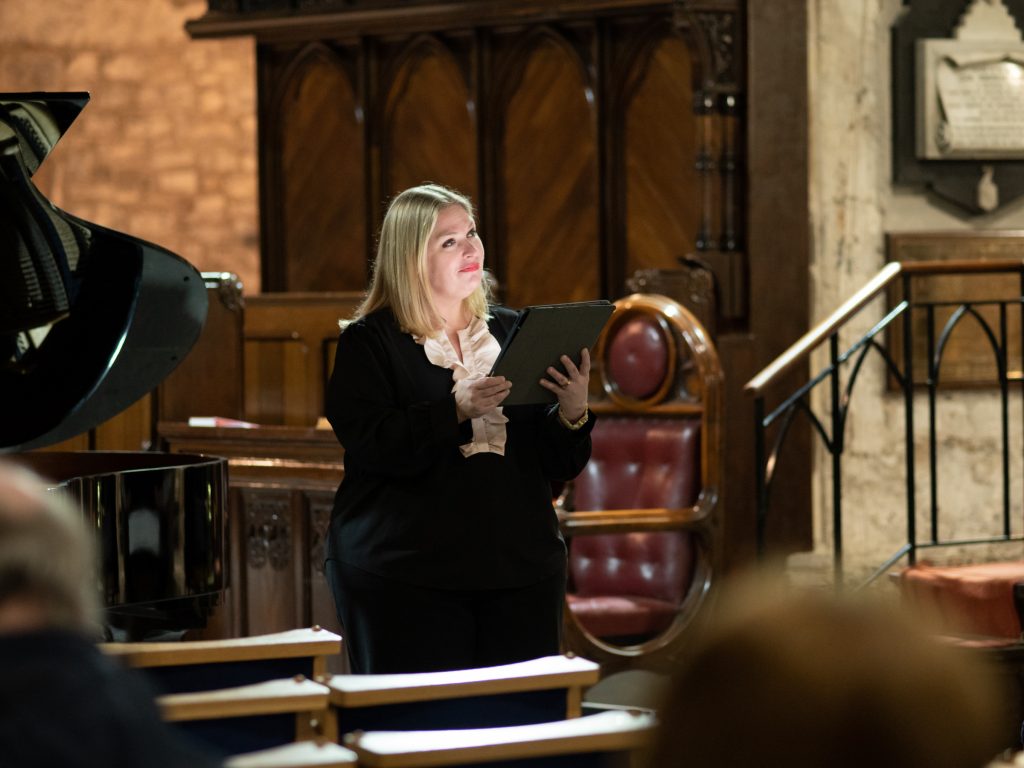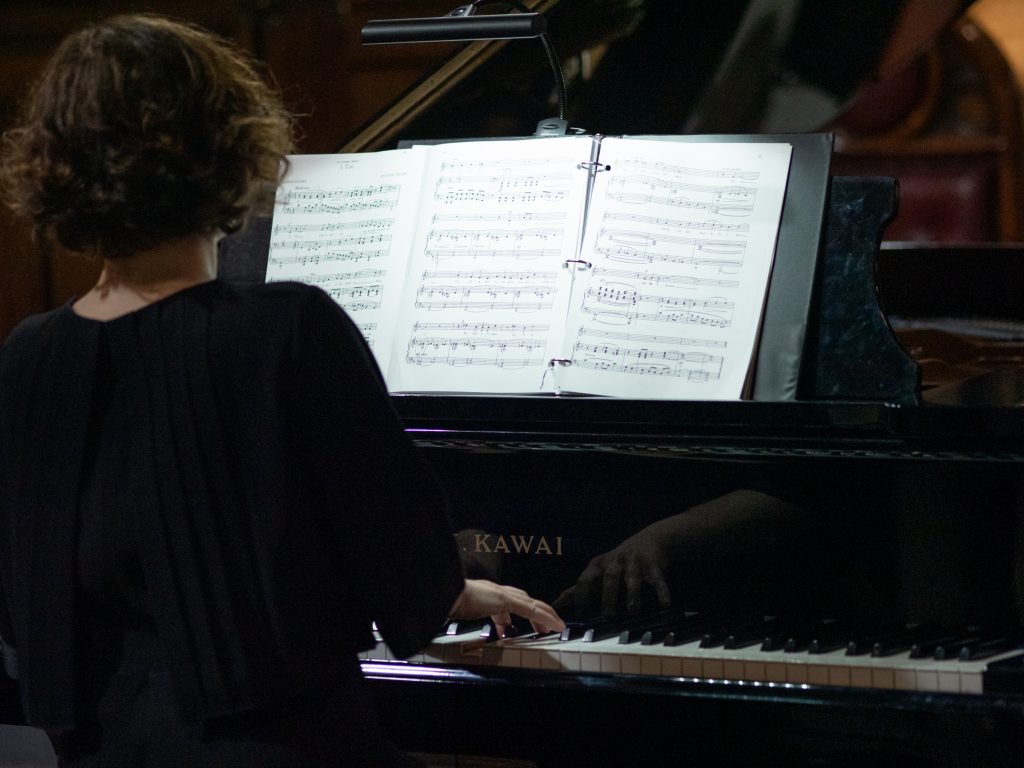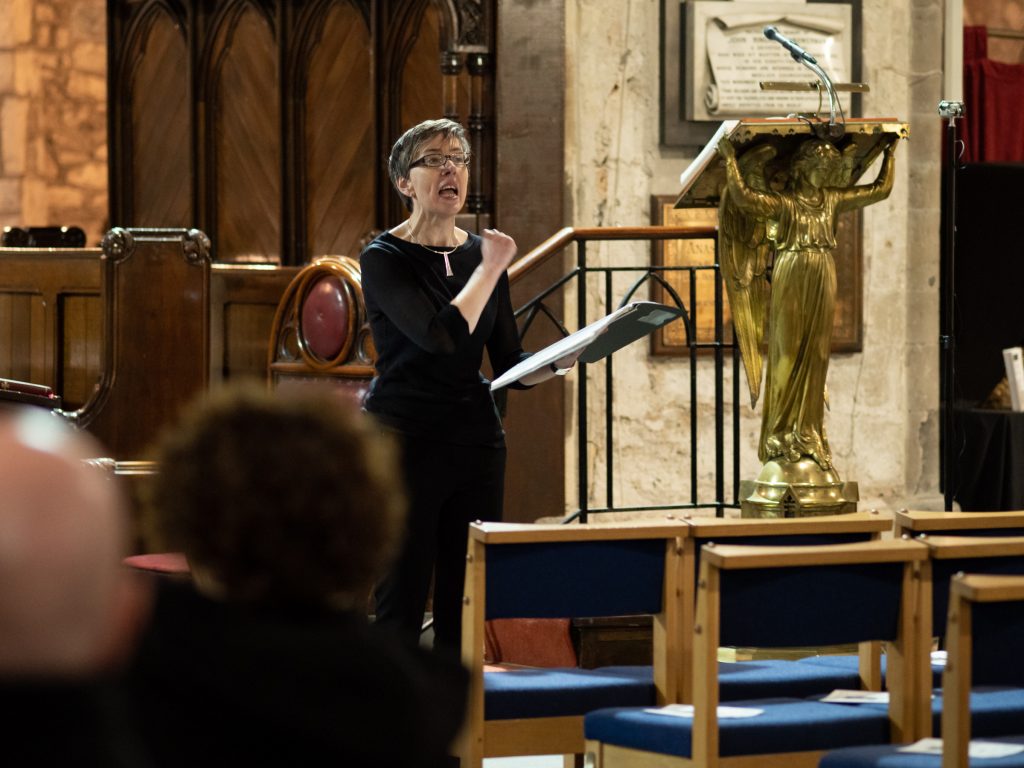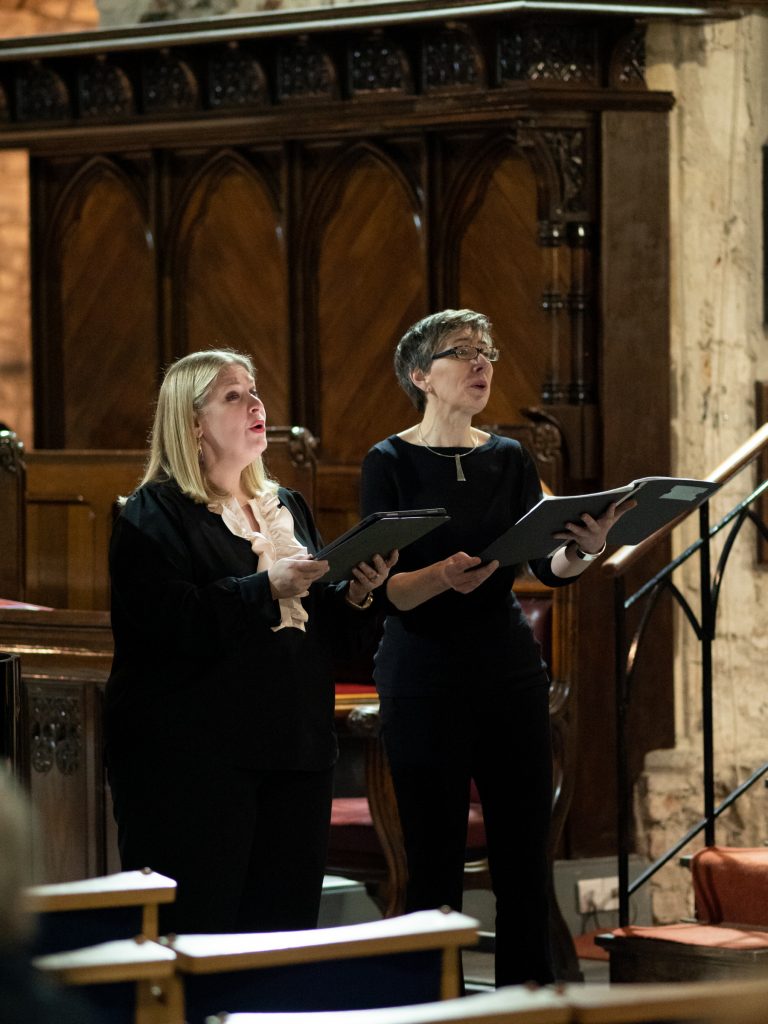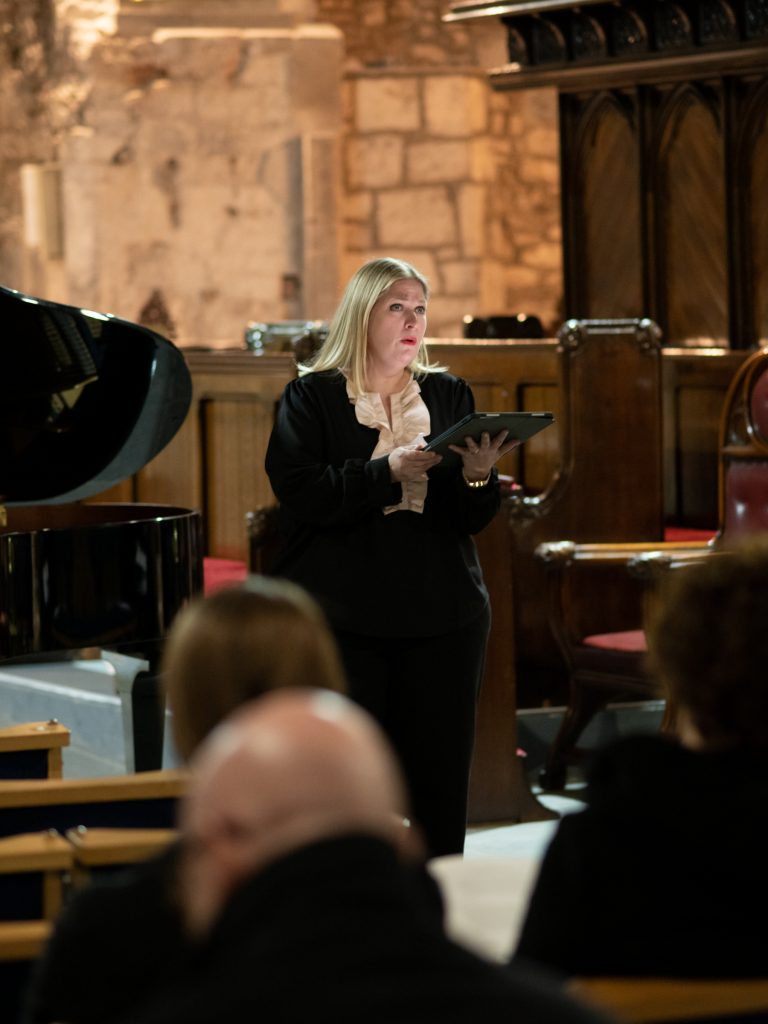 Photos by Lucy Dawson