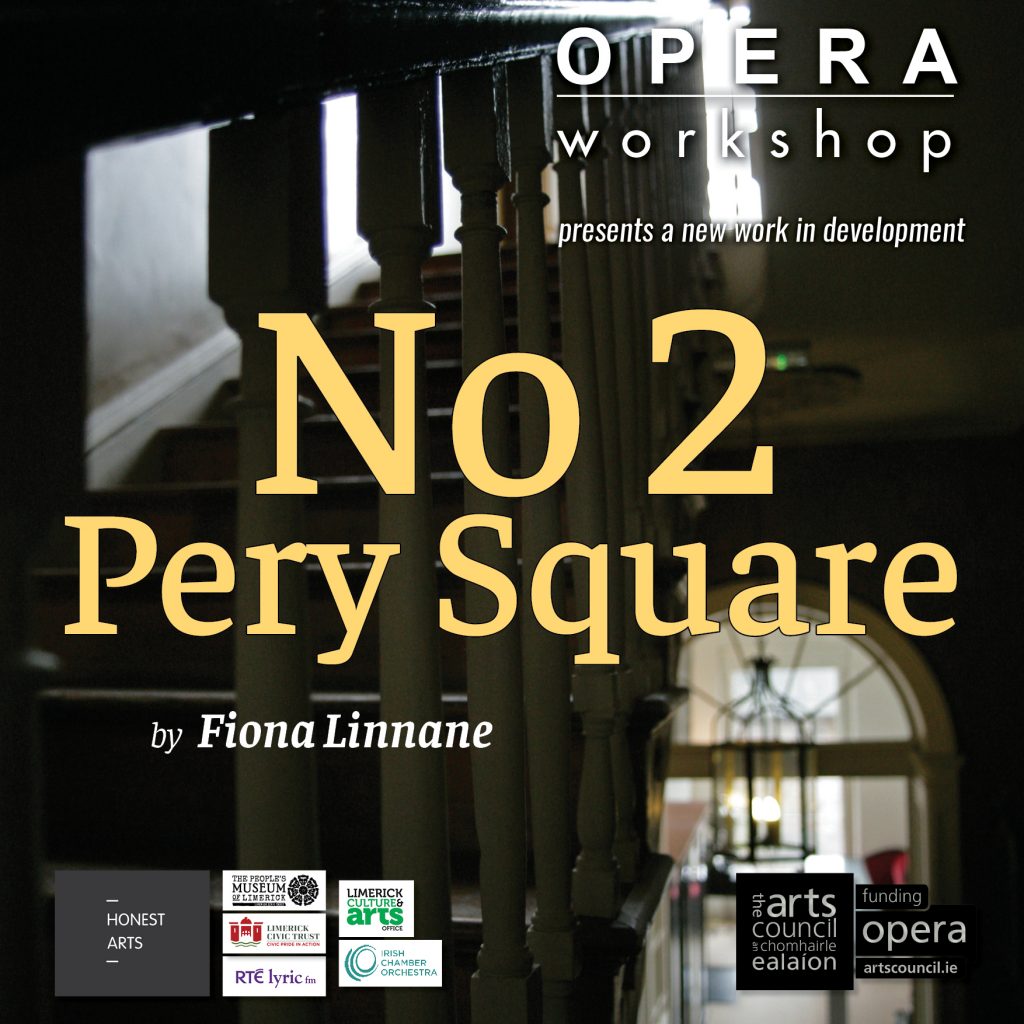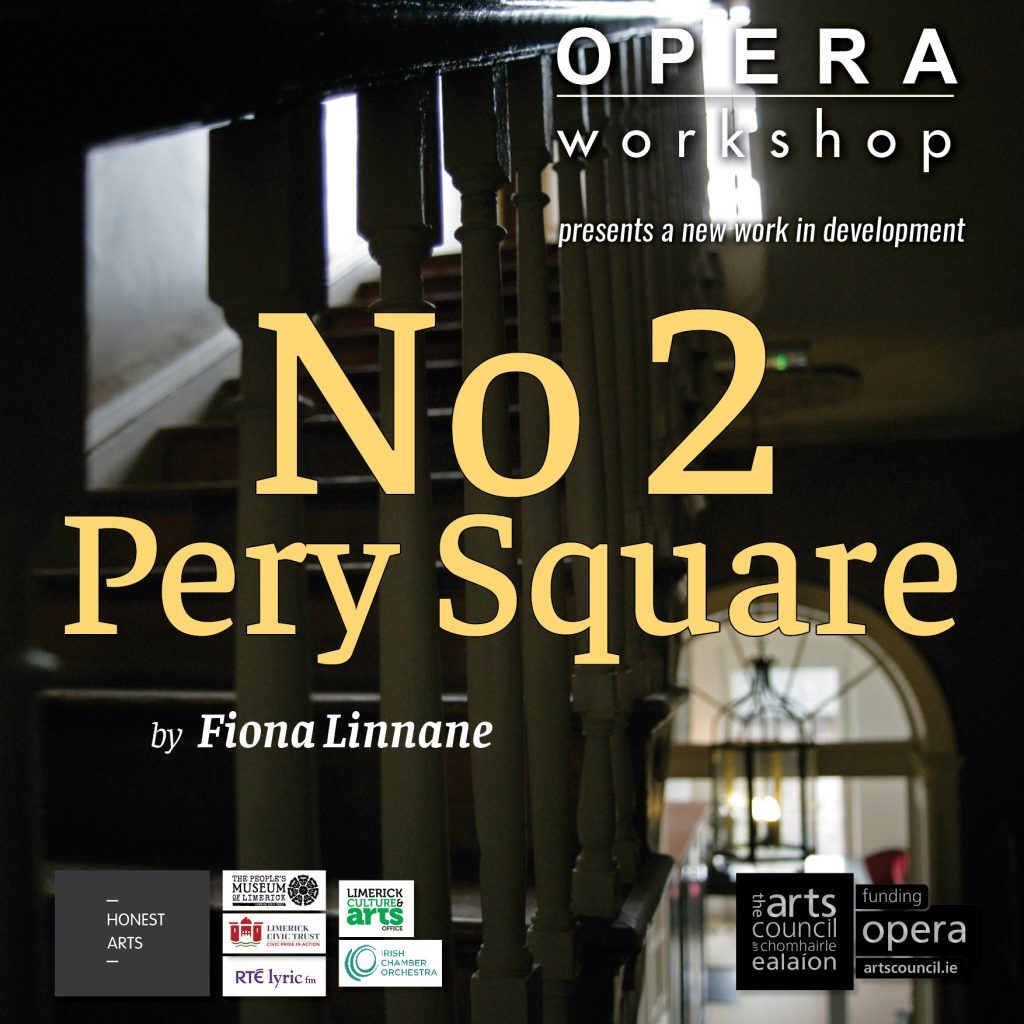 "No 2 Pery Square" by Fiona Linnane
No 2 Pery Square is a Research & Development project funded by The Arts Council of Ireland and supported by the Limerick City & County Council Arts Department.
The cast, composer and director met in January 2020, spending a few days devising characters and researching stories connected with the Limerick Civic Trust Maintained, No 2 Pery Square.
The restored Georgian House is now home to The People's Museum of Limerick and is a much loved Limerick landmark.
Fiona Linnane subsequently composed 6 scenes inspired by the cast devising process.
The aim was to rehearse and present a workshop performance to a live audience at the house in April 2020. It was incredibly disappointing when all our preparations had to be put on hold in March 2020. Like many organisations we have had to do a lot of adjusting and replanning. The obvious solutions was to record and film the work. If regulations and health recommendations mean we cannot perform to a live audience then we have to bring our work to our audience through film.
We are, cast and crew, without exception, excited and relieved to be back at work on this project.
We filmed four scenes at No 2 Pery Square in July 2020. It was a relief and exciting to finally have the opportunity to explore and play with the music, the house and our ideas as originally planned, albeit through a new format. No 2 Pery Square has the potential we believe, to grow and develop into a longer opera. We have not given up hope of sharing the work with a live audience, but are excited that we can share this early stage exploration with you through the medium of film in the meantime.
Keep a look out in early Autumn 2020!
Music – Fiona Linnane
Director – Shirley Keane
Production Partners – Pius McGrath and Tara Doolan, Honest Arts
Music Direction – Sinead Hayes
Film Makers – Lucy Dawson and Shane Vaughan
Sound Recording – Dave Keary, Red Door Productions
Costume – Ella Daly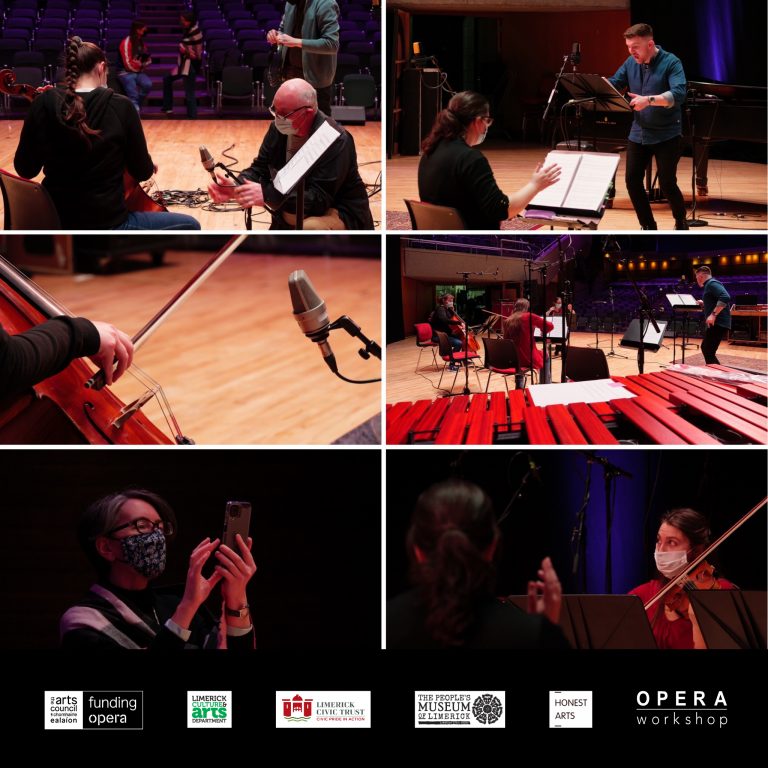 Behind the scenes; the recording process with with Dave Keary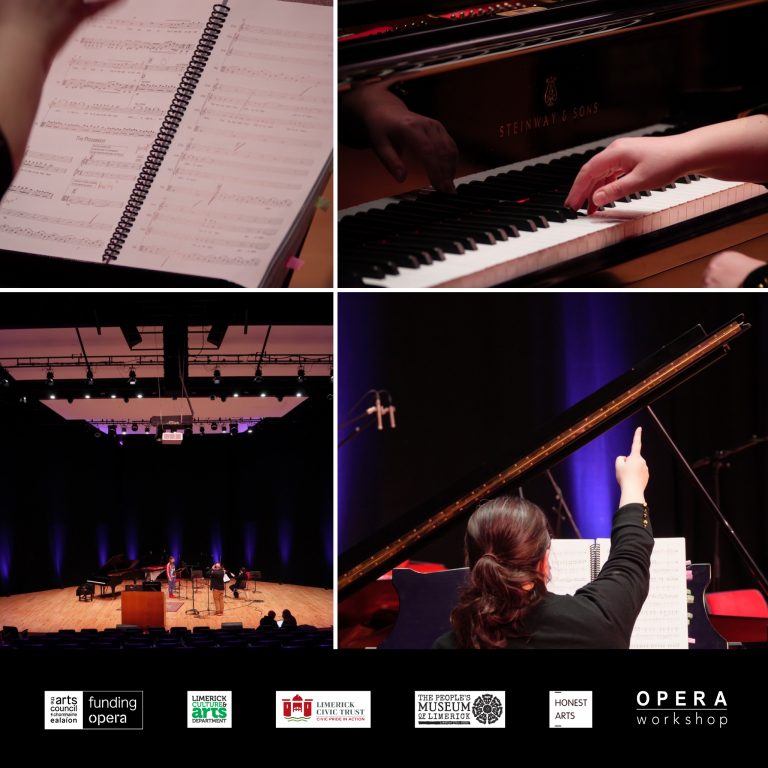 Recording at University Concert Hall, Limerick. February 2022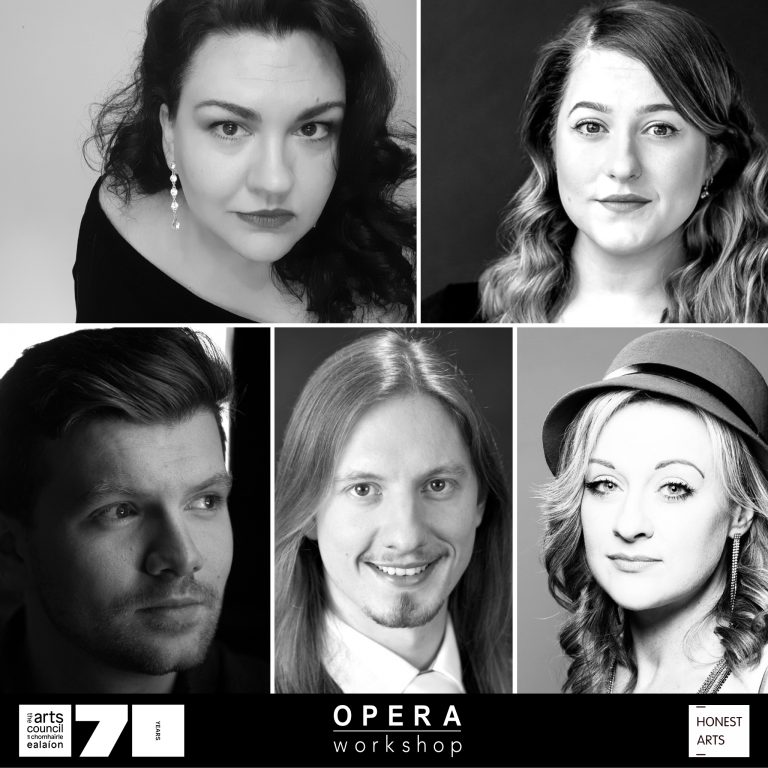 Cast of No 2 Pery Square:
Roisin Walsh – Tina
Sarah-Ellen Murphy – Aine (and Surveyor 1)
Kevin Neville – Artist (and Surveyor 2)
Triona Walsh – Charlotte
Eoin Scanlon – Piano
Roisin McMullin – Violin & Viola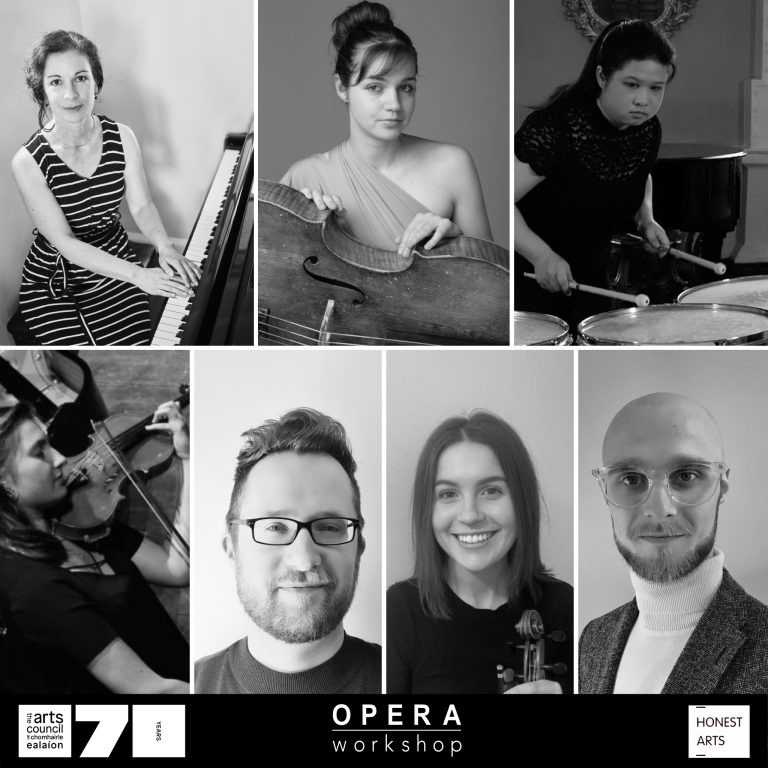 Musicians for No 2 Pery Square